[ad_1]
Strange watchdogs….
And yet despite the facts of this story both the DEA and the pharmaceutical industry (and its handmaiden, the FDA) have been hostile to "dangerous" medicinal cannabis, a drug which has never directly killed anyone in recorded history….
"The Drug Enforcement Agency (DEA) allowed drug makers to ramp up the production of opioids over the same period of time that 141,298 people died from overdoses in the U.S., according to a report conducted by the U.S. Department of Justice and data compiled by the Centers for Disease Control and Prevention (CDC).
The mission of the DEA is to enforce laws and regulations related to "controlled substances," which include illegal drugs such as heroin and legal but closely monitored drugs such as prescription opioids.
But during some of the most critical years of the opioid epidemic, the agency seems to have supported opioid manufacturing. In a scathing 77-page report, the Office of the Inspector General (OIG) said the DEA was "slow to respond" to the crisis in a number of ways, failing to develop a comprehensive strategy to cull the epidemic and to cut production quotas for manufacturers profiting off their drugs' widespread abuse."
Read on for more gruesome details.
😞😢😤
Federal reform of cannabis laws is sooo long overdue….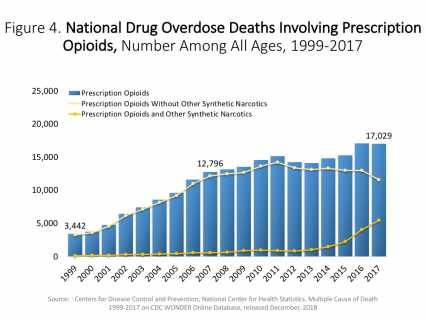 As one hundred thousand people overdosed, the DEA allowed a 400 percent increase in the production of oxycodone by manufacturers
In a scathing 77-page report, the Office of the Inspector General (OIG) said the DEA was "slow to respond" to the opioid crisis in a number of ways.
[ad_2]

Source