[ad_1]
This development honks us off more than a little.
Not that we're against the development of THC eye drops, as they sound like an intriguing development….
….rather our irk is that the developer is the head of the federal government's substandard cannabis farm – which puts out an inferior product barely suitable for research and the government's been promising to certify other growers for many moons (like 36 months) and counting without doing so.
And that the pitch for the product isn't its clinical superiority, rather that it keeps the body from experiencing the effects of cannabinoids – and specifically "protecting" it from THC.
Further, it's a proprietary pharmaceutical product which means it will likely carry a sky-high price tag. All of which is related to keeping the public from the "dreadful euphoriant effects" of THC.
And THIS (again) is the pitch from the director of the facility which is supposed to service the nation's cannabis research product supplier.
"'That's the way to develop pharmaceuticals based on cannabis but not cannabis, based on marijuana but not marijuana,' he added during the appearance on the podcast of anti-legalization organization National Families In Action, for which ElSohly serves as a scientific advisory board member. 'That's the way to do it and develop the medicine'."
He didn't add "and to create more unneeded profits for the makers of proprietary pharmaceuticals."
Our government is jobbing us even while still firmly planted in prohibition philosophy.
Jerk.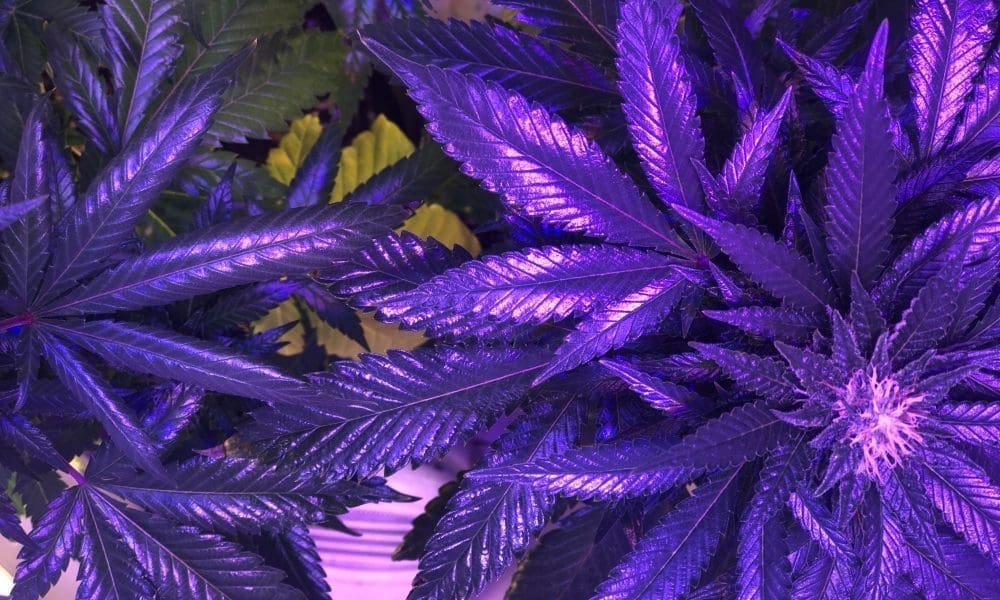 Head Of Nation's Only Federally Legal Marijuana Farm Develops THC Eye Drops | Marijuana Moment
The head of the nation's only federally approved marijuana farm has revealed that he is developing cannabis eye drops to treat glaucoma. In a podcast interview, pharmacologist Mahmoud ElSohly, director of the University of Mississippi's Marijuana Research Project, discussed the history of how an…
[ad_2]

Source