[ad_1]
Profiles in cannabis excellence:
Steph Sherer is the founder of Americans for Safe Access (ASA), a national patient advocacy organization which TRUCE is affiliated with. And we've shared a number of their materials here over the years….
This is her story. Like our Executive Director, her career in this area began accidentally when she was stricken with serious problems and found great relief in medical cannabis in 2002.
After founding and running ASA and other groups, she's now moved on to establish and direct an international org as the push for safe access for patients everywhere continues to grow and spread.
When people look back on these early days of cannabis therapeutics in the future, they'll see how significant patients were in getting this whole movement off the ground.
That's probably fairly rare in the history of medicine….?!?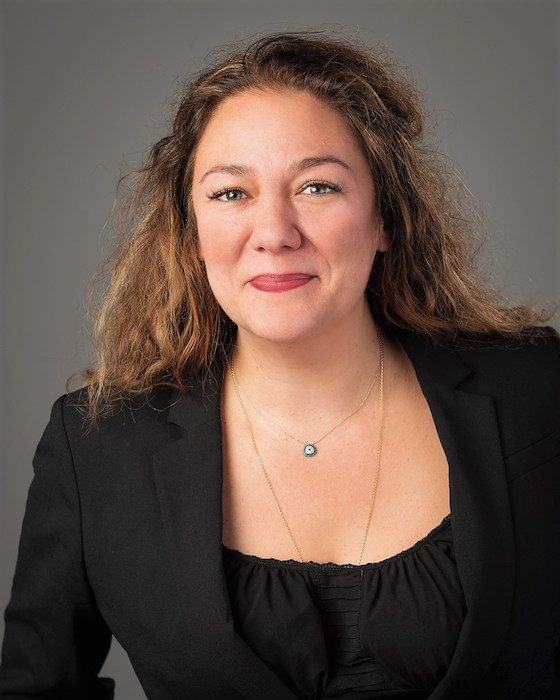 Heroes Of Medical Cannabis: Steph Sherer Wants Safe Medicine
How do you get real medicine for real people on a global stage? Steph Sherer is the woman for the job as president of International Cannabis and Cannabinoids Institute.
[ad_2]

Source