[ad_1]
History in the making….
The first bill to really attack rolling back the Drug Wars of the last 82 years passed out of a committee in the House of Representatives. And that's worth celebrating. But not necessarily worth getting giddy about just yet in terms of its immediate prospects as we discussed a blog or two back.
Here's our take on what we feel are its realistic prospects in this Congress:
First, it's certainly and happily another step on the road to reform and we strongly feel reform is inevitable longer term in any mist-shrouded crystal ball we're able to peer at
Second, it has to be brought up and passed in the House (and that might well happen, which will further be historic, but it also might not this year).
But then, assuming it clears that hurdle, third, it would have to get in the queue with the hundreds of other House passed Bills that Majority Leader McConnell is sitting on.
A salient fact at that point which would come into plat at that point is that the measure doesn't have a single Republican senate sponsor. And no bills in that category have made it to the Senate floor this year. So that's where we think it stands going into 2019.
However, this Congress runs into 2020 and reform is very popular in the whole country. So what about next year?
Often, very little business gets done in election years, and this is quite likely going to be an unprecedented election/impeachment trial year.
But for the sake of argument imagine it got marked up in a Senate committee and then passed the Senate. We have no indication that any bill which goes beyond medical reform has any real support in the White House.
Although we know this Administration reads polls with keen interest. So possibly a small puncher's chance?
We'll just say we'd be happily surprised, and say again that full House passage could happen and that would be a second win for the measure this year, with more to come in the next '21-22 Congress.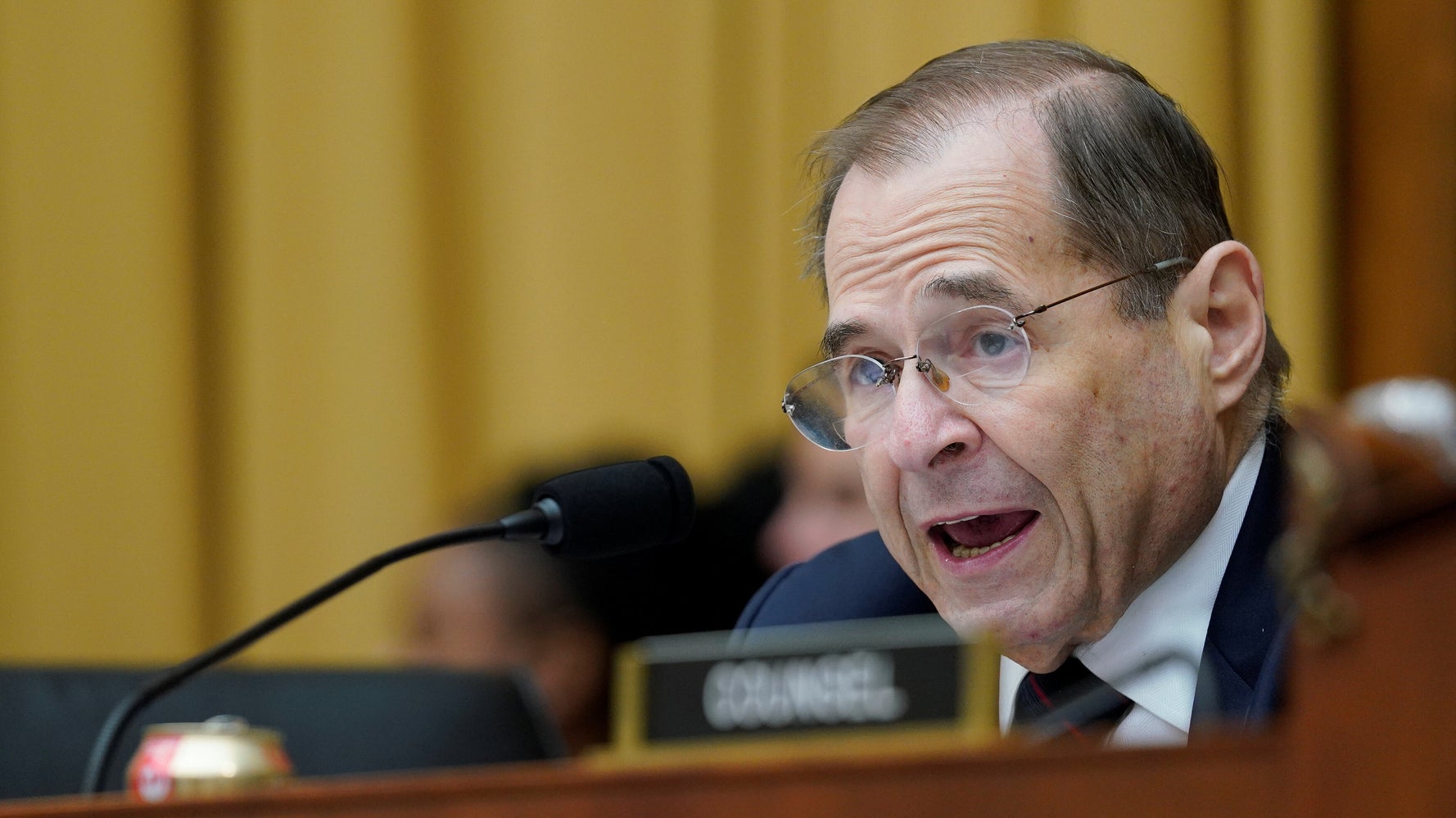 In Congressional First, Committee Approves Bill To End Marijuana Ban
The MORE Act passed with bipartisan support in the House Judiciary Committee.
[ad_2]

Source