[ad_1]
Here's a story with world-wide implications which we haven't been covering much, but as it nears the deadline, we'll keep you abreast of developments….
"With a court-ordered deadline to legalize recreational cannabis in Mexico approaching next month, parliamentarians have no fewer than 10 proposed laws to scrutinize.
It is anyone's guess which one will come out on top.
But the clock is ticking, with lawmakers facing a little more than a month to pass legalization legislation.
Mexico would become the third country in the world to legalize adult-use cannabis, after Uruguay and Canada.
The approaching deadline comes after Mexico's Supreme Court earlier this year effectively declared that the country's ban on recreational marijuana was illegal.
On Feb. 13, the court notified Congress it had 90 "Congress working days" to adapt its legislation accordingly.
That made the deadline to legalize cannabis sometime in October."
Read on for details…. ….because it looks like the final form of the new law could become a major political tussle, right up to the court's deadline. Or not. We'll see.
TRUCE take: Expect more countries to start joining club cannabis once North America is pretty much an herb-friendly zone.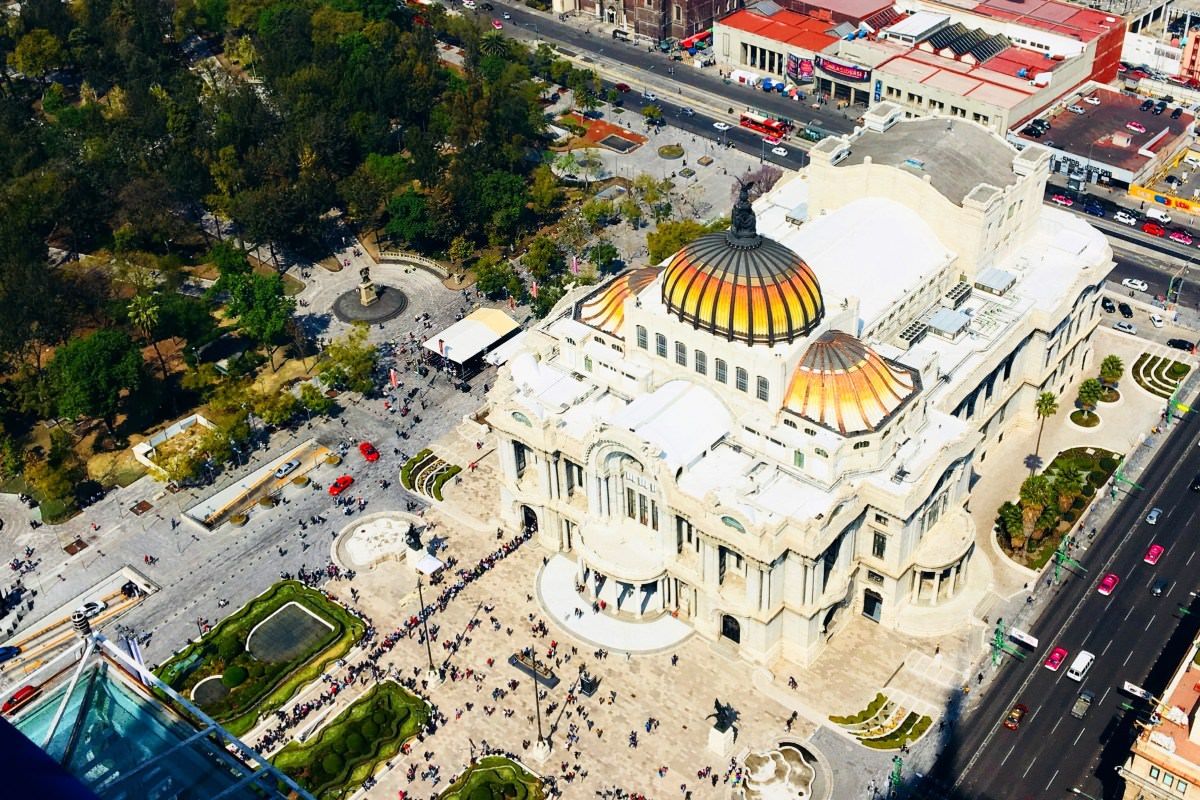 Mexico has over a month to legalize recreational cannabis, with 10 proposed laws in the mix
With a court-ordered deadline to legalize recreational cannabis in Mexico approaching next month, parliamentarians have no fewer than 10 proposed laws to scrutinize. It is anyone's guess which one will come out on top. But the clock
[ad_2]

Source