[ad_1]
"A new study shows that molecules involved in our bodies' processing of cannabis, called endocannabinoids, may have the potential to control and prevent intestinal inflammation in mice.
While the research does not necessarily extend to humans, it does hint at why some cannabis users find that the drug helps alleviate symptoms of inflammatory bowel disease (IBD).
The term IBD encompasses a whole range of conditions, like Crohn's disease and ulcerative colitis, where the body's immune system mistakenly attacks the lining of the intestine.
These conditions affect millions of people around the world – some of whom have begun to self-medicate with marijuana, a drug that has known anti-inflammatory properties."
Read on for more….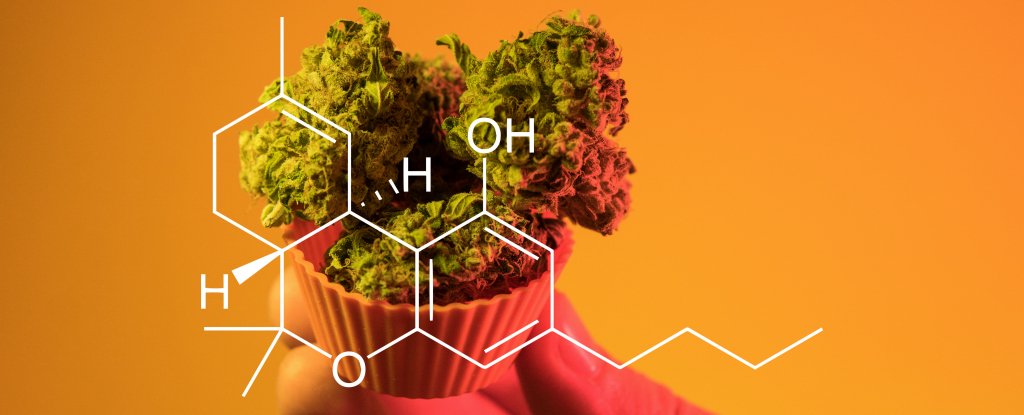 People Who Use Marijuana For Gut Inflammation Might Actually Be on to Something
A new study shows that molecules involved in our bodies' processing of cannabis, called endocannabinoids, may have the potential to control and prevent intestinal inflammation in mice.
[ad_2]

Source