[ad_1]
"Two new studies out [in October of last year] offer additional evidence that chronic pain patients are skipping addictive pharmaceuticals and using marijuana instead to help them find relief.
The findings are just the latest in an ever-growing body of research revealing cannabis's potential to help address the country's opioid crisis.
The first study, published in the International Journal of Drug Policy, aimed to investigate whether it's 'plausible' that people are substituting marijuana for opioids to help them with pain. Researchers from Florida International University used data from the National Survey on Drug Use and Health to evaluate whether people who live in states where medical cannabis is legal were less likely to turn to opioids for pain relief than those who lived in states where medical marijuana was not an option.
The researchers focused on several variables: whether respondents used or misused any prescription pain relievers during the past year, what states they lived in and whether those states had legalized cannabis for medicinal purposes, among other factors. The responses of 120,764 participants were analyzed for the years 2015 through 2017 of the survey.
According to the authors, 'the results generated from the multivariate logistic regression equations show that [medical marijuana laws] are associated with a lower likelihood of opioid pain reliever use, but not misuse'."
Bring the relief on!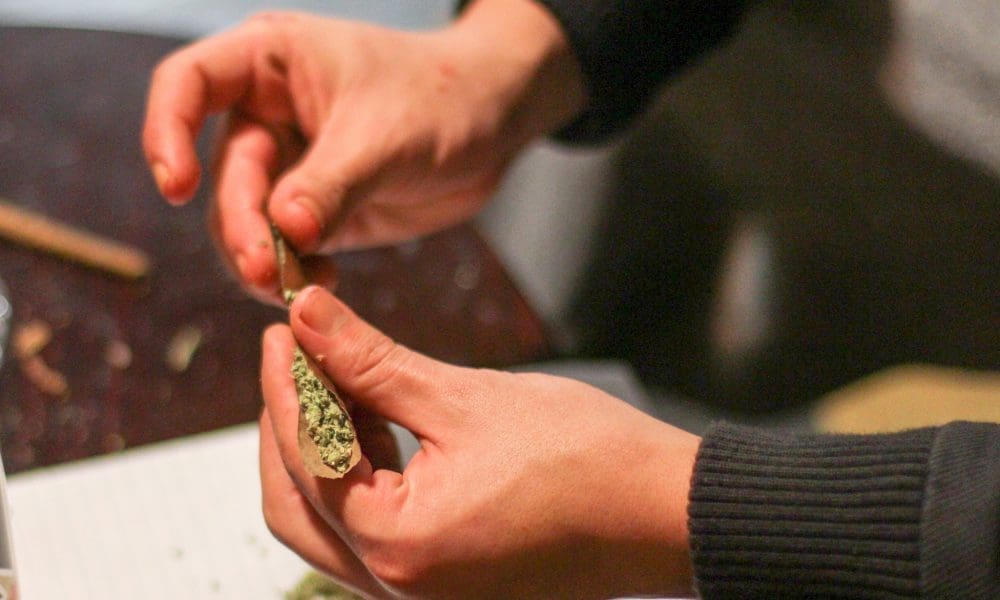 Two More Studies Show Patients Are Replacing Prescription Painkillers With Marijuana | Marijuana Moment
Two new studies out this month offer additional evidence that chronic pain patients are skipping addictive pharmaceuticals and using marijuana instead to help them find relief. The findings are just the latest in an ever-growing body of research revealing cannabis's potential to help address the c…
[ad_2]

Source