[ad_1]
A new call for license applications has gone out – this time for operating dispensaries.
"Rich Oborn, director of the Utah Department of Health's Center for Medical Cannabis, expects 'dozens of interested applicants' will submit proposals to operate the state's first medical marijuana pharmacies.
The Utah Department of Health plans to issue 14 medical marijuana pharmacy licenses and is seeking proposals from those looking to operate them, according to a news release from the Utah Department of Health.
The first phase of pharmacies could open as early as March 1, according to the news release, when the program is scheduled to be up and running. The remaining six could open by July 1.
'This is another significant milestone for Utah's medical cannabis program,' Oborn said in a statement. 'We have been working closely with potential applicants over the past several months to develop the framework of this RFP (request for proposal)'."
So this should be interesting… …we are pleased that they seem to be moving to get all of the potential businesses open in fairly short order, rather than piloting one or two and then dragging their feet. But as always we're not singing any hosannas until we can observe the results….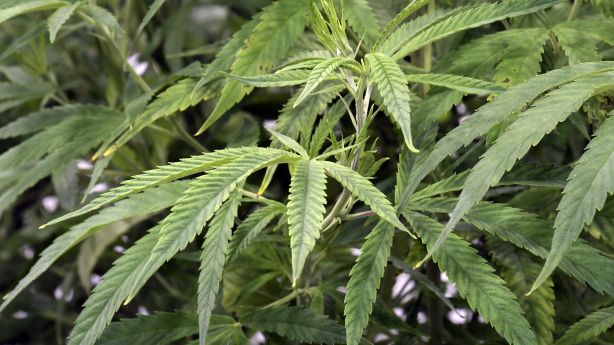 Utah Department of Health seeks medical marijuana pharmacy applicants
Rich Oborn, director of the Utah Department of Health's Center for Medical Cannabis, expects "dozens of interested applicants" will submit proposals to operate the state's first medical marijuana pharmacies.
[ad_2]

Source