[ad_1]
This story's been out in the ether for a few days, but if you missed it….
Gee, do you pay a registration fee and then $5/month to be able to pick up your medicine at CVS? Will you have to apply all over again if you miss a monthly payment? Utah's cannabis patients are going to have to do just that….
Under what logic? And not all patients have credit cards for auto-pay. (And will the state even allow convenient payments, considering how "patient-friendly" they're being altogether?)
This is just one of a whole bevy of fees being tacked on to every aspect of the program.
"The proposed fees include, but are not limited to: pharmacy application and licensing fees, pharmacy transaction fees, patient card fees, qualified medical provider registration fees, and courier application and licensing fees.
Pharmacy license fees range from $50,000 to $69,500 depending on if it is urban, rural or home delivery."
They certainly aren't limited to those from what we've heard and seen. Every day we're more convinced that Utah's program is going to manage the double feat of being among the most expensive in the country (and possibly the most) while delivering the least to patients – in terms of quality, most appropriate products, selection, packaging, convenience in access and other metrics.
Welcome to what the Governor has called the "best designed medical cannabis program in the country."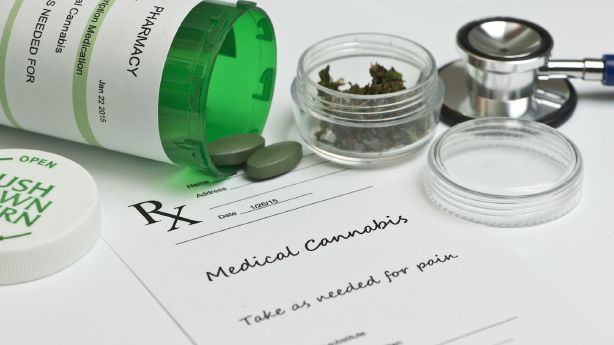 Utah health department sets proposed fee schedule for medical marijuana program
Patients, guardians and pharmacists will be expected to pay into Utah's medical marijuana program by way of fees charged for registration, background checks and prescription cards.
[ad_2]

Source